---
Alnylam Assist® Online Start Form
Help your patients get started on AMVUTTRA® (vutrisiran) by filling out the online Start Form together.
The purpose of this form is to permit Alnylam Assist® participants to receive additional information and support ("Patient Support") from Alnylam Pharmaceuticals, Inc., its affiliates, representatives, agents, and contractors ("Alnylam"). Alnylam Assist® provides Patient Support to eligible patients who have been prescribed an Alnylam medicine. This includes: (1) providing reimbursement and financial support to eligible patients (such as investigating your patient's insurance coverage, confirming out-of-pocket costs, and reviewing eligibility for financial assistance); (2) working with you and your provider to fill your prescription; (3) providing you with disease and medication-related educational resources and communications; and (4) contacting you to participate in disease and medication-related market research panels or surveys. Your authorization in this form will relate to information and support with respect to any Alnylam medicine you have been prescribed or may be prescribed in the future.
PLEASE NOTE: Consent via electronic signature is mandatory for submission of the form. Forms must be submitted once started, as progress will not be saved. The online Start Form below should only be used if you and the patient are filling it out together currently. If not, please click here to go to DocuSign, where you can complete your portion and it will then be emailed to your patient for their portion.
Have Questions?
Alnylam Case Managers       
are here to help your patients 
with an Alnylam product.
If you or your office staff have questions,     
call us at:
1-833-256-2748       
Monday–Friday, 8am–6pm
Image
Image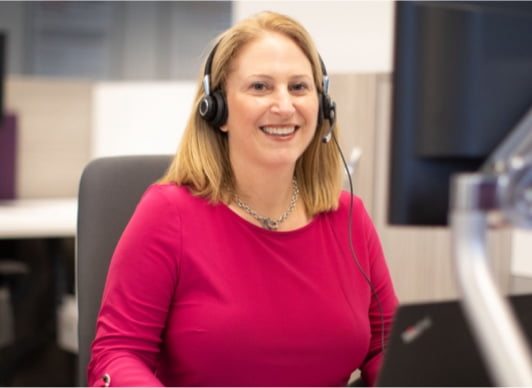 Image