Image

Image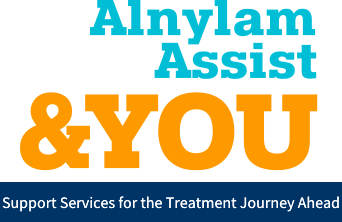 *Not a real patient
Discover more about Alnylam Assist® and see how the program helps you get started on treatment with an Alnylam product and provides support services.
Image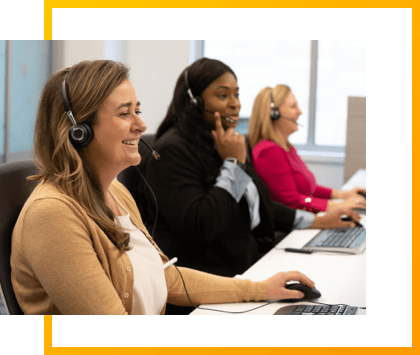 Patient Support Services
You Can Count On
Image
Image

Image
Understanding Your Benefits
Review and verify your insurance benefit coverage for treatment with an Alnylam product.
Image
Financial Assistance*
Alnylam provides financial assistance options for qualifying patients. An Alnylam Case Manager will work with you to determine eligibility.*
Patients must meet specified eligibility criteria to qualify for assistance. Alnylam reserves the right to make eligibility determinations and to modify or discontinue any program at any time.
Image
Disease and Product Education
You can access materials to help educate you and your family on your condition and treatment with an Alnylam product.
Alnylam Assist® Team Members
Image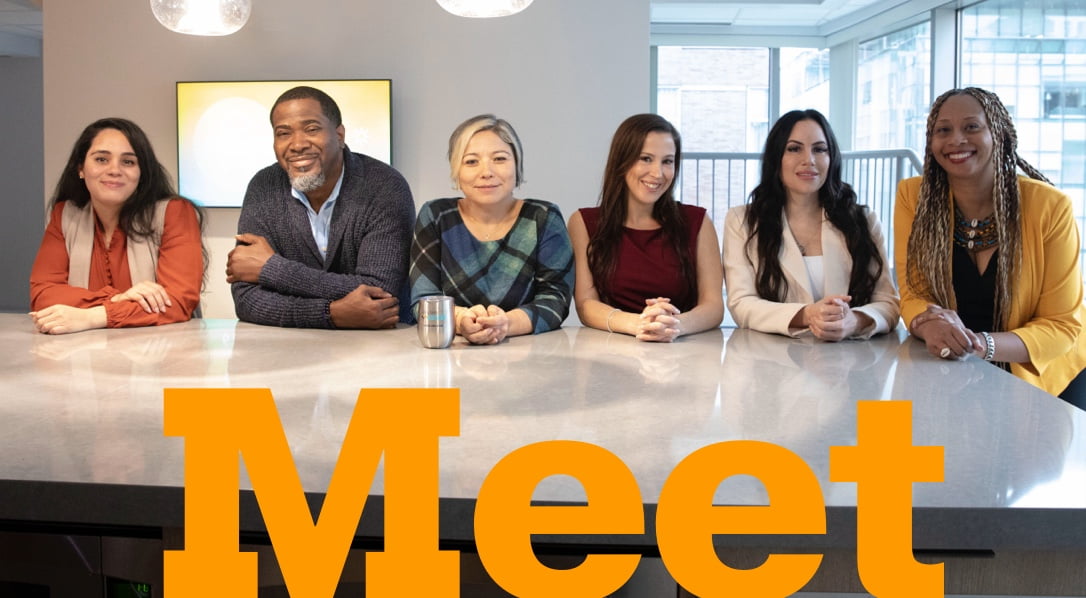 Alnylam Assist® knows how important one-on-one interactions can be, which is why we have Case Managers and Patient Education Liaisons to provide product education, tools to connect with the community, and resources that can help you during treatment with an Alnylam product.
Support Services are just a phone call away: 
1-833-256-2748 
Monday–Friday, 8am–6pm
Image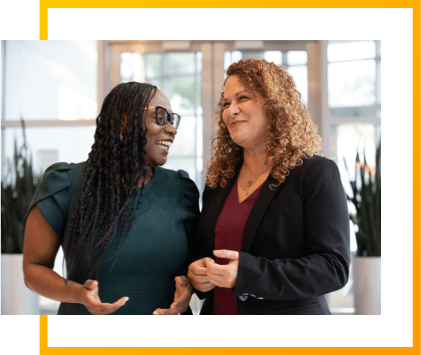 Select Your Alnylam Product
Alnylam Assist® provides you with the treatment information you need to get started on your prescribed Alnylam product and throughout your journey.
For Patients
and Caregivers
Image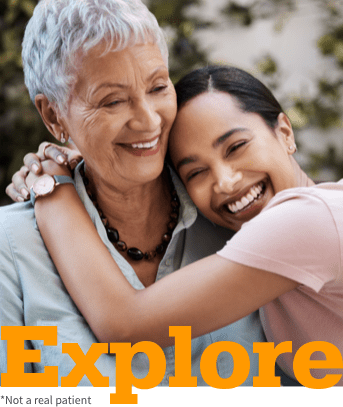 Discover helpful educational and support resources, including downloadable materials.
Image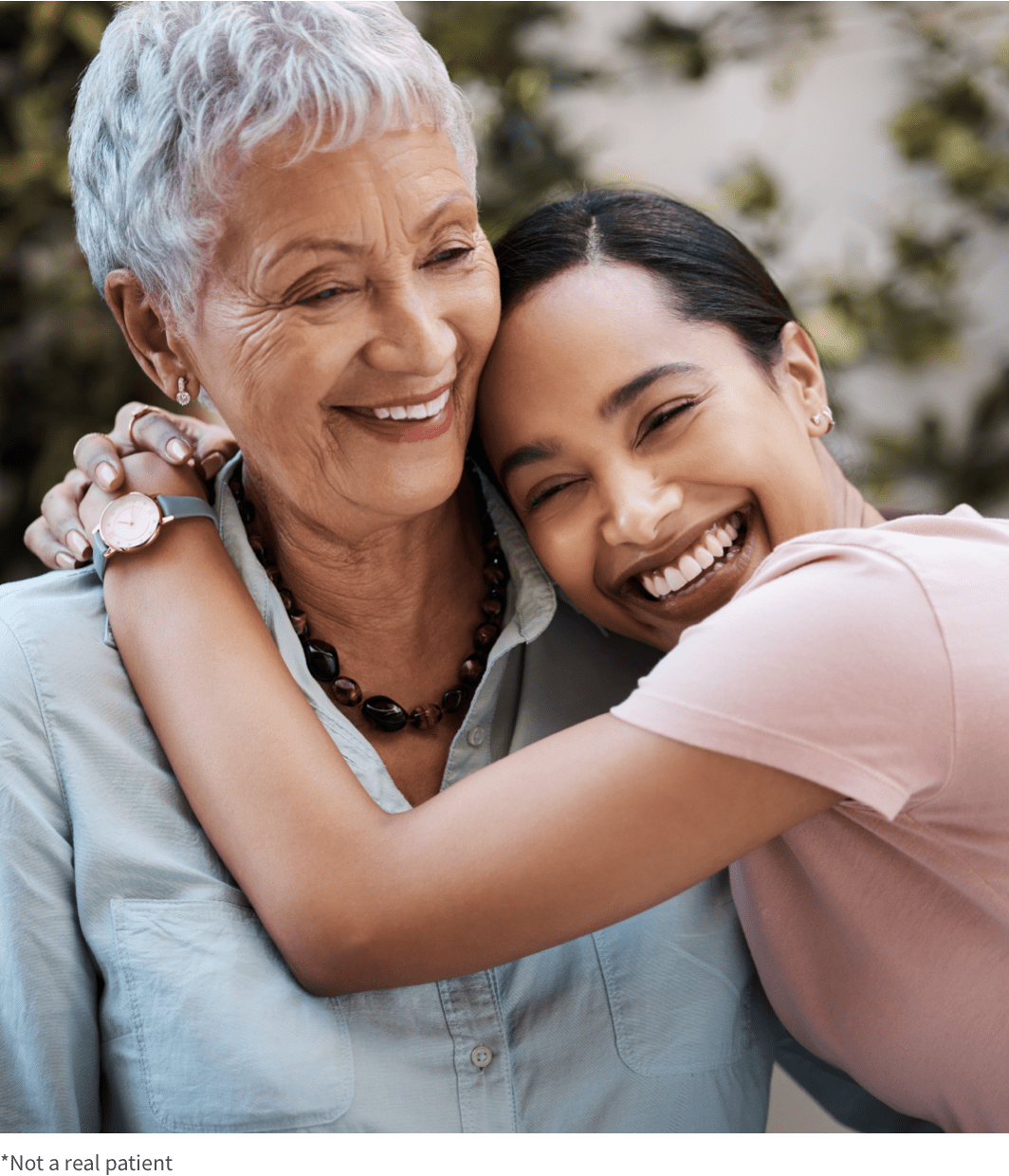 Image
Image