Image
Image
---
Forms & Resources
Alnylam Assist® provides you and your patients with helpful forms and educational resources throughout the treatment journey.
GIVLAARI® (givosiran) Start Form
Find 3 different options to get your patients started.
Together with Your Patient
(in Office)
Image
Complete and submit the Electronic Start Form with your patient.
OR
Image
Print, complete with your patient, and fax the Start Form 1-833-256-2747.
Initiate then Send to Patient (via Email)
Image
Fill out the sections of the Start Form. It will be emailed, via DocuSign, to the patient to complete.
---
Available in Other Languages
Image
PDF Start Form 
(Español)
Image
PDF Start Form  
(Português Brasileiro)
Image
PDF Start Form  
(Português Europeau)
GIVLAARI Resources
Find informational resources for the treatment journey.
Sample Letter of Medical Necessity
Image
Sample Letter of Medical Necessity
This sample letter template is provided for informational purposes only. It provides an example of the form and types of information that may be provided when responding to a request from a patient's insurance company to provide supporting clinical documentation or a letter of medical necessity for GIVLAARI. Use of the information in this letter does not guarantee that the health plan will provide reimbursement for GIVLAARI and is not intended to be a substitute for or to influence the independent medical judgment of the physician
GIVLAARI Resources for Patients & Caregivers
Image
GIVLAARI Patient Brochure
GIVLAARI Dosing and Prescribing Information
Image
GIVLAARI Dosing and Administration Guide
Image
GIVLAARI Prescribing Information
Alnylam Assist® Program Resources
Image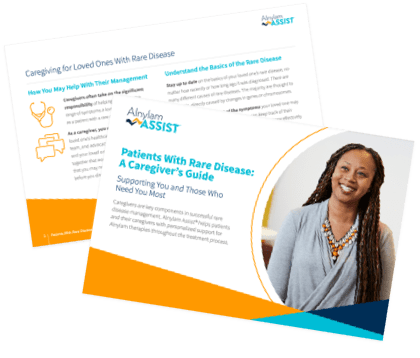 Find resources for patients, caregivers, and healthcare professionals.
Have Questions?
Alnylam Case Managers       
are here to help your patients 
with an Alnylam product.
If you or your office staff have questions,     
call us at:
1-833-256-2748       
Monday–Friday, 8am–6pm
Image
Image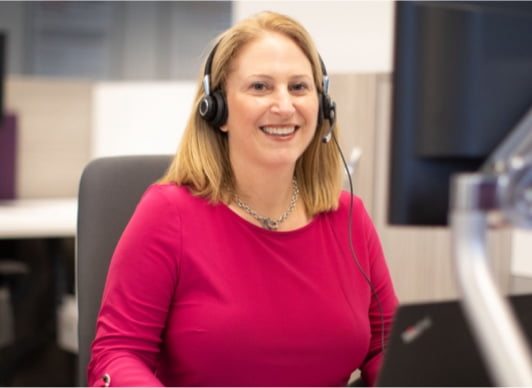 Image