Image
*Not a real patient
---
Who We Are
The Alnylam Assist® team is made up of Alnylam Case Managers and Patient Education Liaisons (PELs) who are trained professionals and can help you on your treatment journey with an Alnylam product.
How Alnylam Case Managers Can Help You
Image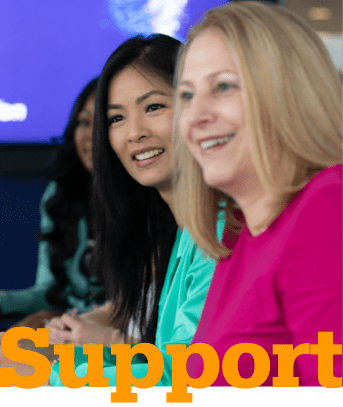 A Case Manager can explain your insurance coverage benefits and verify them for you. They can also inform you about options for financial support that you may be eligible for as well as provide you with educational resources. In addition, Case Managers can connect you with an Alnylam Patient Education Liaison (PEL).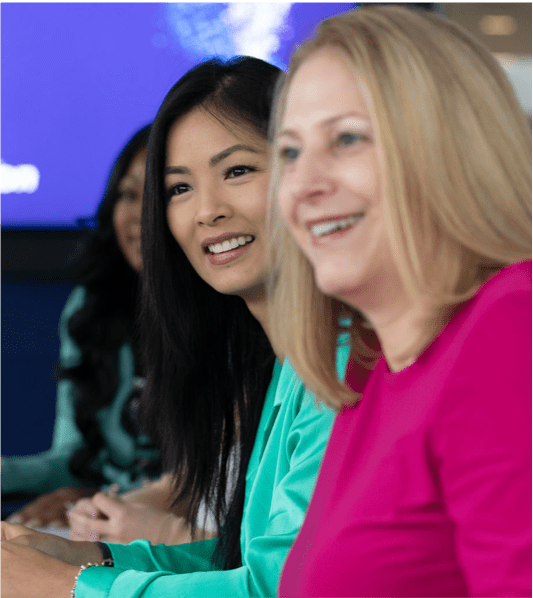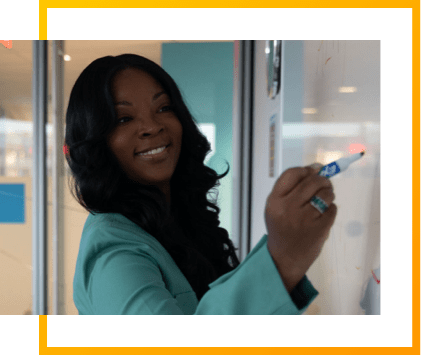 How We'll Work With You
Once you and your doctor choose to start treatment with an Alnylam product and enroll in Alnylam Assist by submitting a Start Form, a Case Manager will reach out to you within 2 business days.

Provide Help to Get You Started on Treatment

Communication Tailored to What Works Best for You
Image
Resources for Learning About Your Condition and Alnylam Treatment
Meet the Alnylam Case Manager Team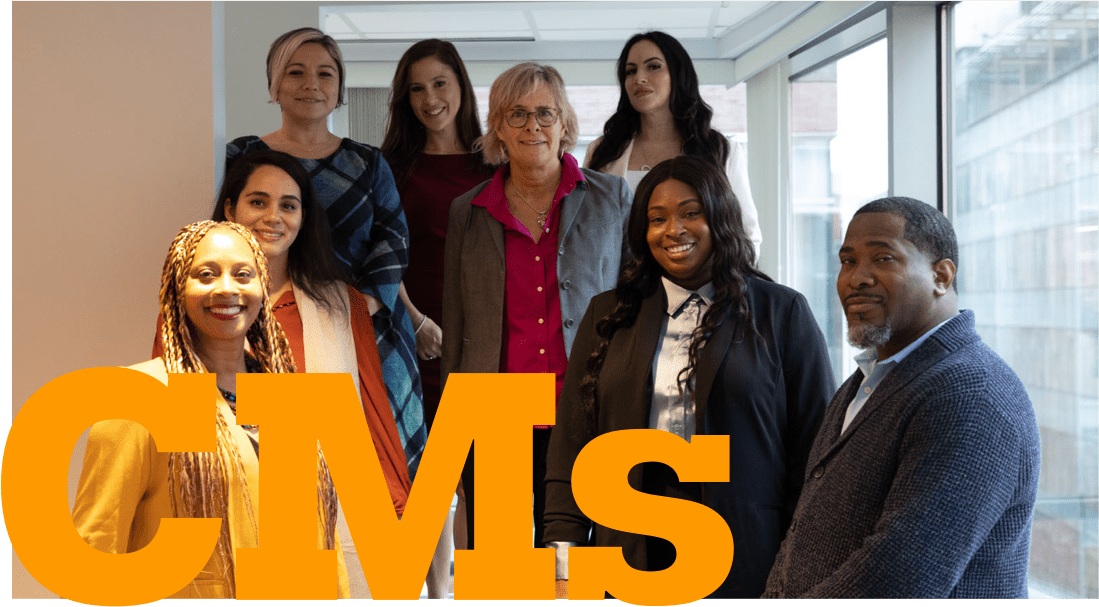 Image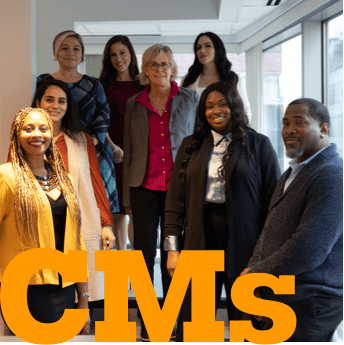 Get Information from Alnylam Assist®
Case Managers
How Alnylam PELs Can Make a Difference
Image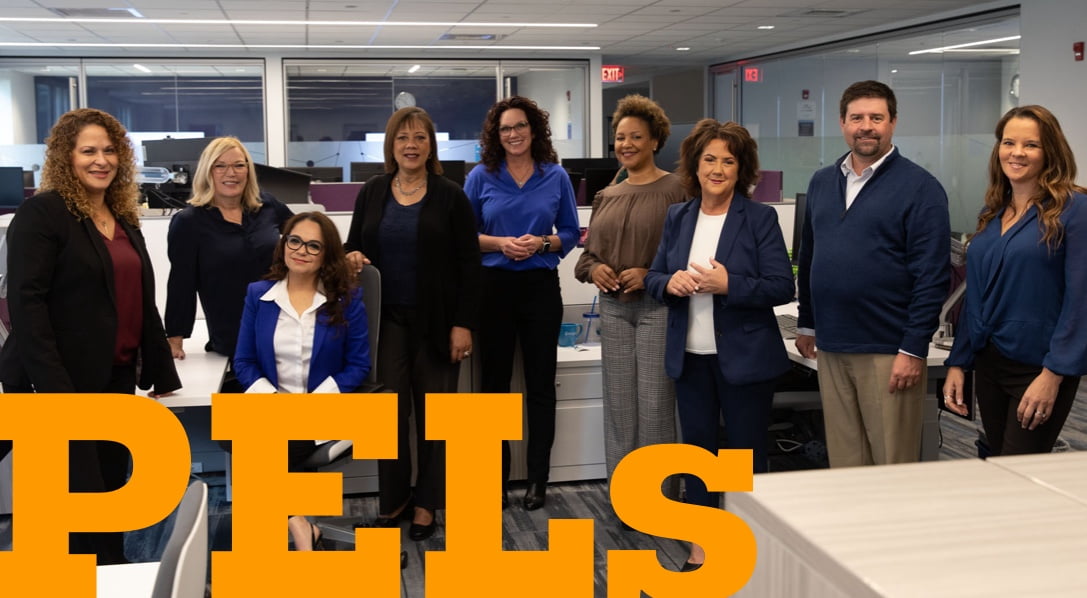 Patient Education Liaisons (PELs) have backgrounds in nursing and are experienced in educating patients and caregivers. A PEL can help you and your loved ones in a variety of ways, including:
Supporting you with disease education and product information
Connecting you to additional resources
Answering questions about treatment with an Alnylam product
PELs are employees of Alnylam Pharmaceuticals. They are not acting as healthcare providers and are not part of your healthcare team. They do not provide medical care or advice. All diagnosis and treatment decisions should be made by you and your doctor.
Image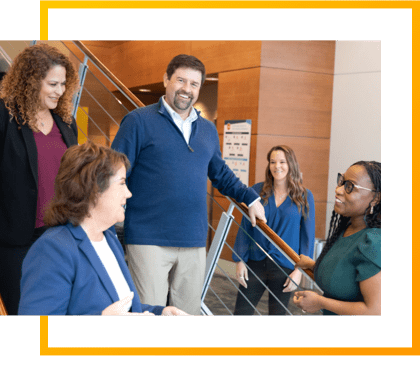 We're Here to Answer Product and Disease Questions
Here are just some of the questions our PELs can answer for you.
Image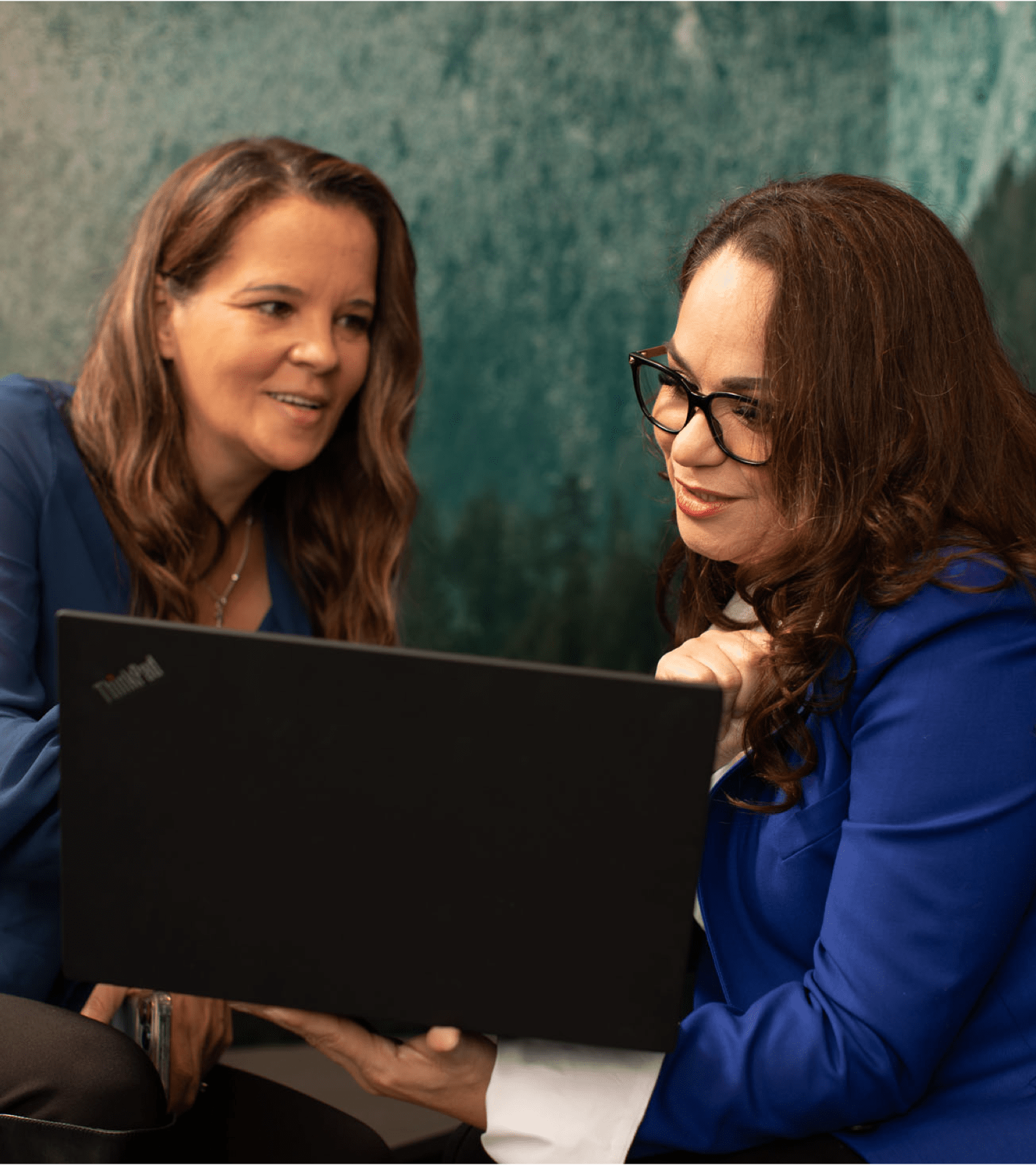 How was my medicine studied?
---
What should I expect when my treatment is administered?
---
Where can I find other people coping with this condition?
Image
Image
Image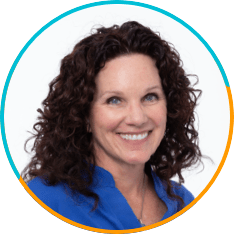 Karen - PEL
"There is a strong need for education and awareness in rare diseases. Knowledge is power, knowledge is hope."
Image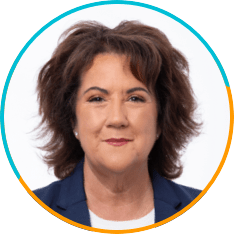 Kathy - PEL
"Making a difference in the lives of patients with rare diseases by providing information is the most fulfilling part of my role."